Why people choose HelpMeet?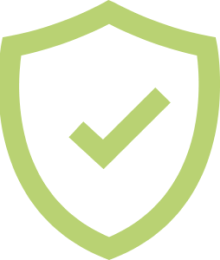 SECURITY
NBI-verified & COVID-vaccinated
We screen candidates to make sure they can be trusted and require employees to submit an NBI clearance regularly, which we then verify for authenticity and validity. Our employees are vaccinated against COVID and they adhere to health & safety protocols.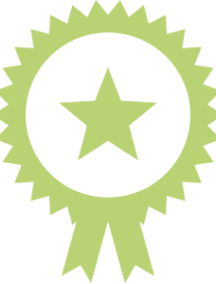 QUALITY
TESDA-certified & Customer-rated
Our employees are trained and have completed TESDA's NCII for Housekeeping and we make sure that our methods are up to date. We also ask our customers to rate our performance and give feedback so that we can continuously improve.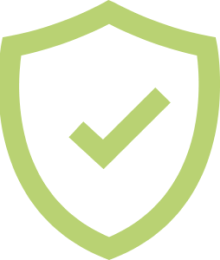 RELIABILITY
On-time & Responsive
We have set clear expectations within our team monitoring our performance on timeliness and responsiveness to customer bookings and queries. One of our goals is to be on-time for bookings at least 80% of the time.
Tired from work?
Your alarm clock annoyingly wakes you up at 6:00 AM and you start getting ready for work. Your bathroom is dirty, your bedroom is messy, and your kitchen smells. You head to your office or you open your laptop and work until 6:00 PM or so. You're now mentally drained and physically tired. Your bathroom is still dirty, your bedroom still messy, and your kitchen still smells.
Relax and let us help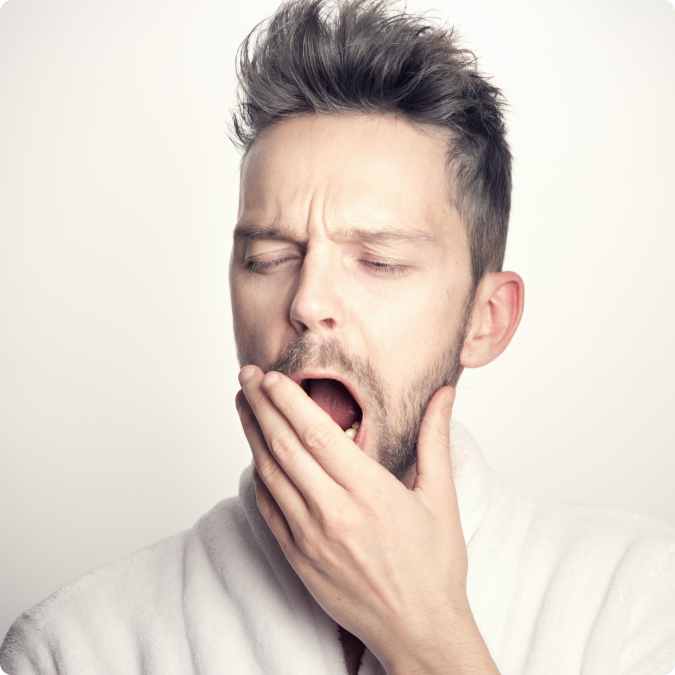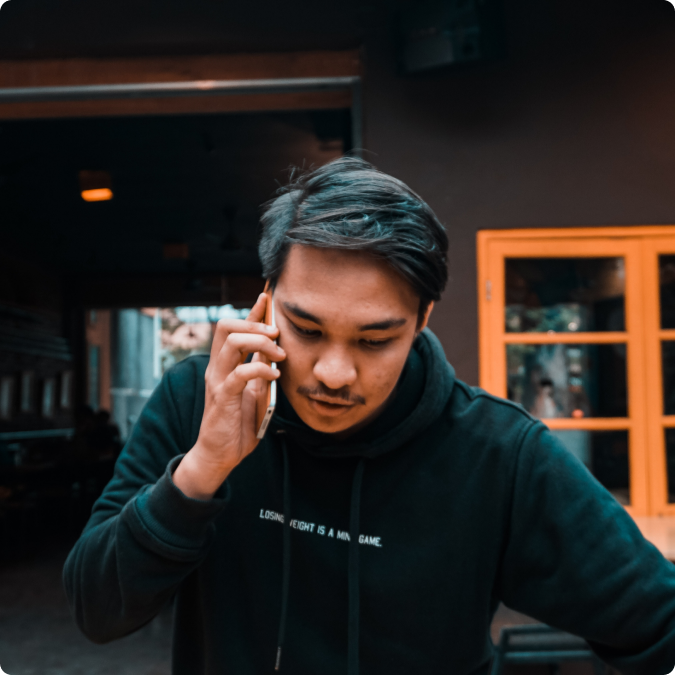 Always on the go?
You're in a hurry! You're packing your things for a business trip. You have back-to-back meetings and pile of paperwork to do. You are career driven but work-life balance is important to you. Now, you have to dress up nicely to meet friends. You have to go out and your house is getting messier and dirtier with each passing day.
Free yourself from housekeeping
Subpar cleaning?
You're meticulous. You want your house squeaky clean and smelling fresh! You had paid for a service and it did not meet your expectations. Frustrating. Promises are overrated so we demonstrate instead. Our helpmeets are TESDA trained and certified for housekeeping work and you can rate their performance. We listen to your feedback and continue to improve.
Get high-quality work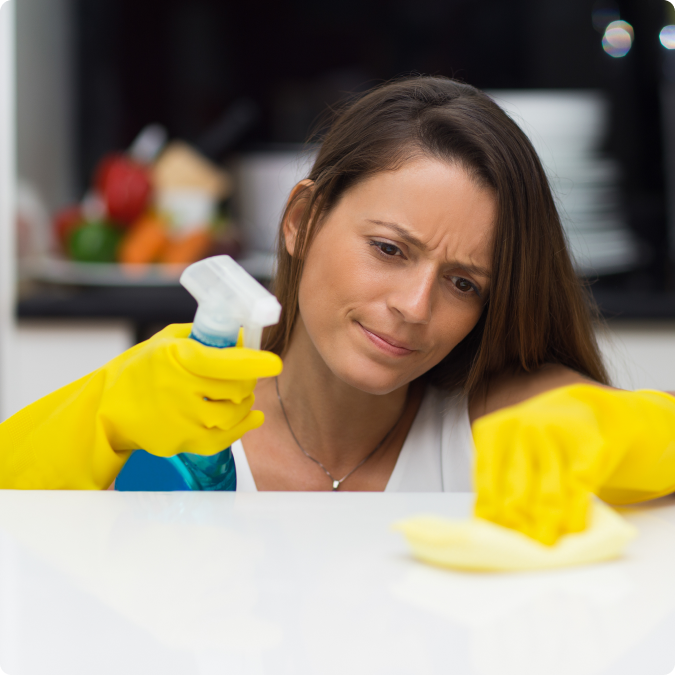 Get your helpmeet now
A clean, neat, and fresh smelling house gives you peace of mind, a healthy body, and a happy home.
Get Started